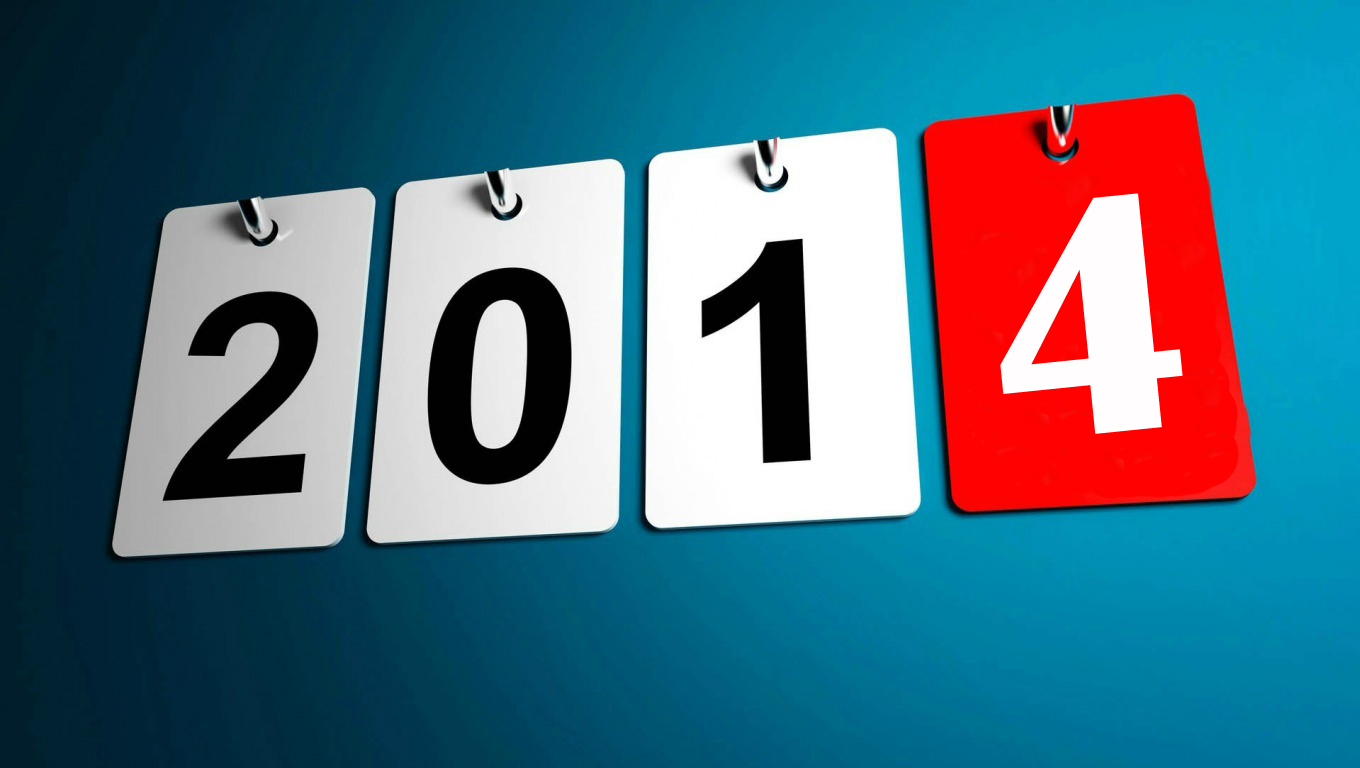 Established in 2014
Alter Ego Bikes was established in 2014, making us one of the ORIGINAL electric bike brands in Canada!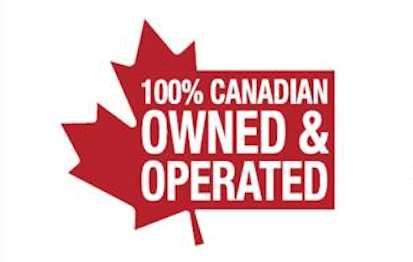 Proudly Canadian!
We are 100% Canadian owned and operated family business based in Abbotsford, BC. In fact, we only sell and ship within Canada!
Our friendly customer support is located in Abbotsford, BC.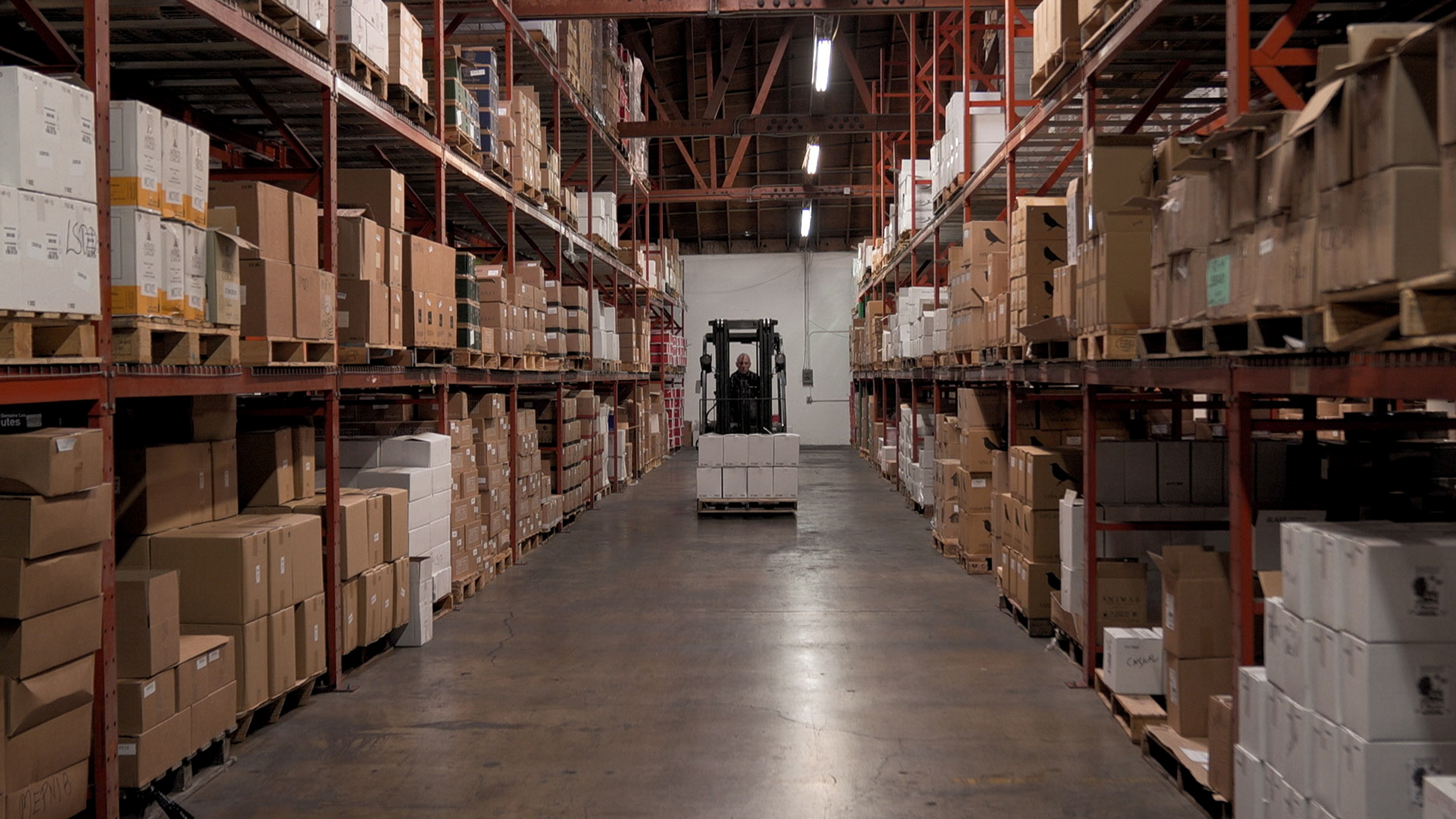 Fully Stocked Warehouse
Our Canadian warehouse is stocked with thousands of spare parts for quick after-sale support!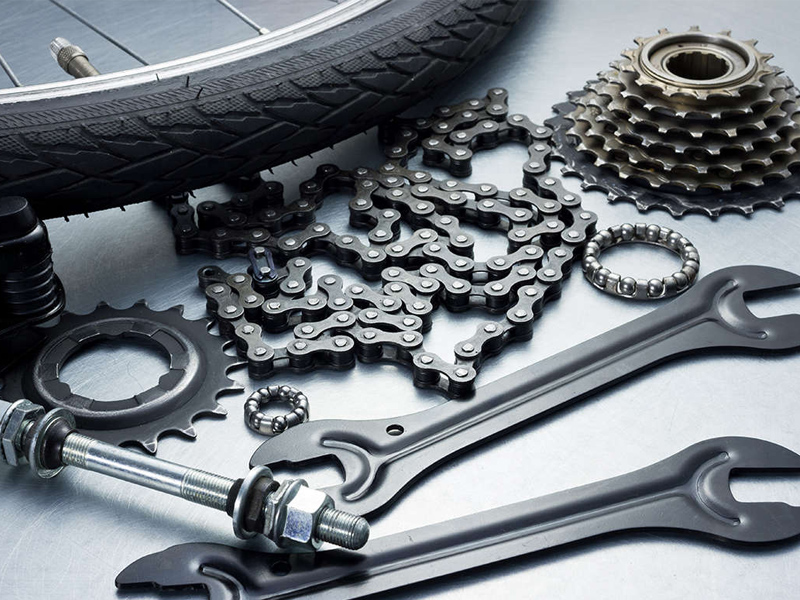 The BEST Warranty
Alter Ego Bikes has the absolute BEST warranty in the industry!
☑️ Lifetime Frame Warranty
☑️ Two Year High Tech Component Warranty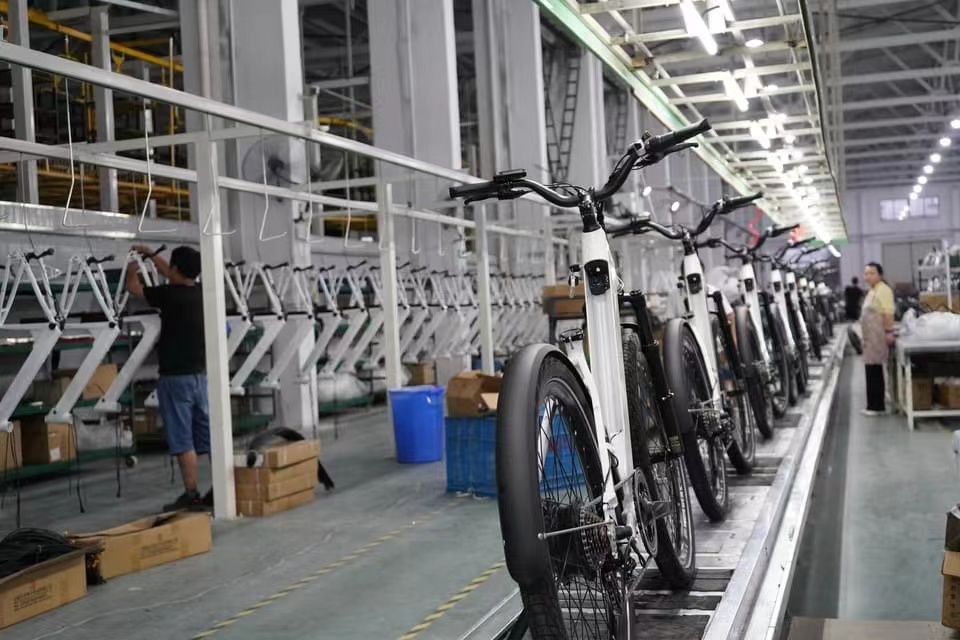 Factory Direct to Consumer
Our Factory Direct to Consumer business model ensures you will never have to pay the ridiculous retail markup!
Quality Components
We only use quality components in all of our models! Name brands such as Shimano, Tektro, Bafang, MXUS, Samsung, LG, and Panasonic just to name a few.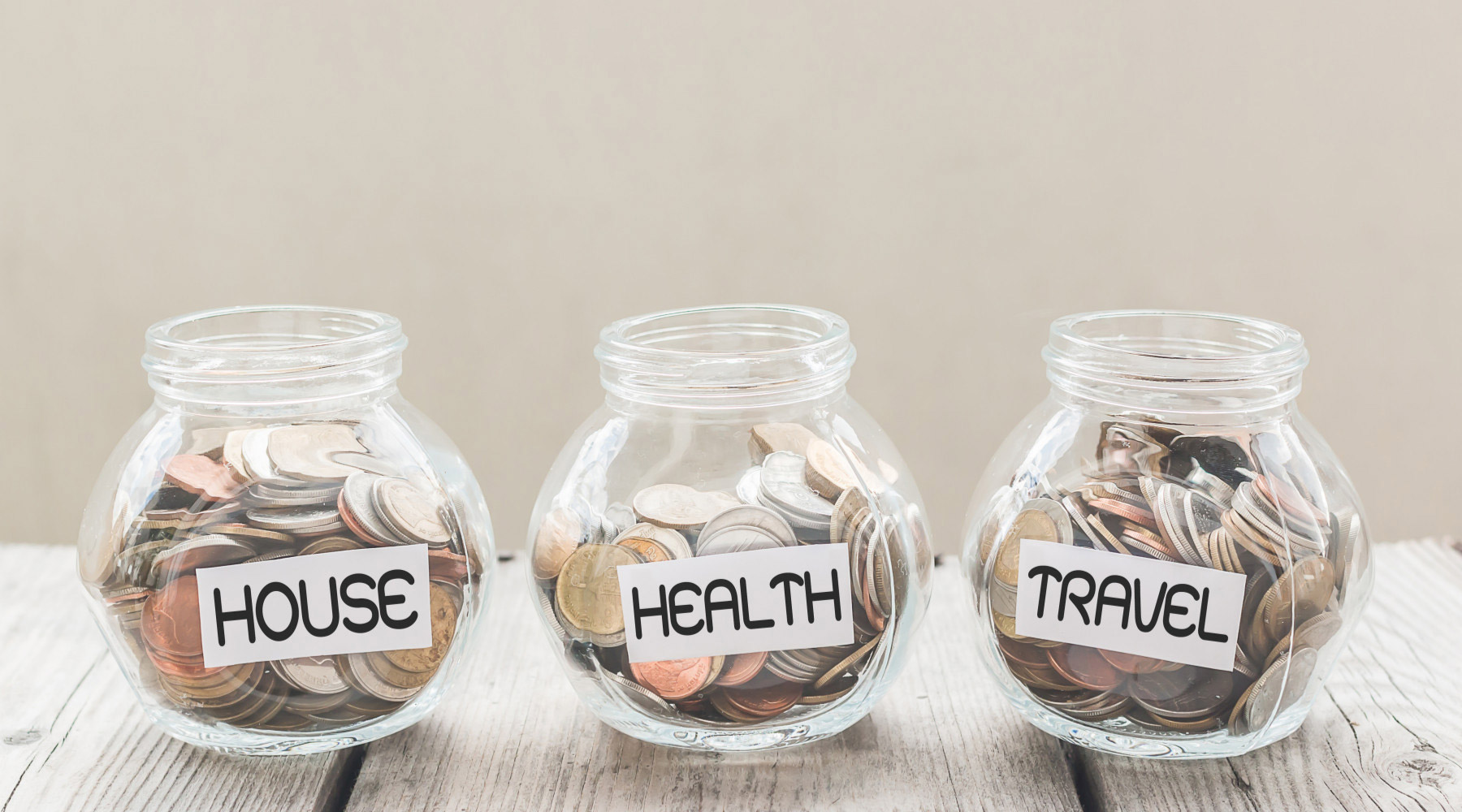 Best Price Guaratee
Our Best Price Guarantee ensures that you will be able to put more money back into the things that matter to you and your loved ones.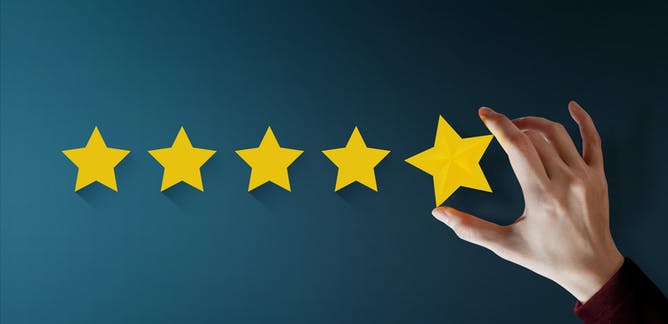 Our Customers Love Us!
Our Customer Reviews speak for themselves! Check out what our customers are saying about us!
See our Reviews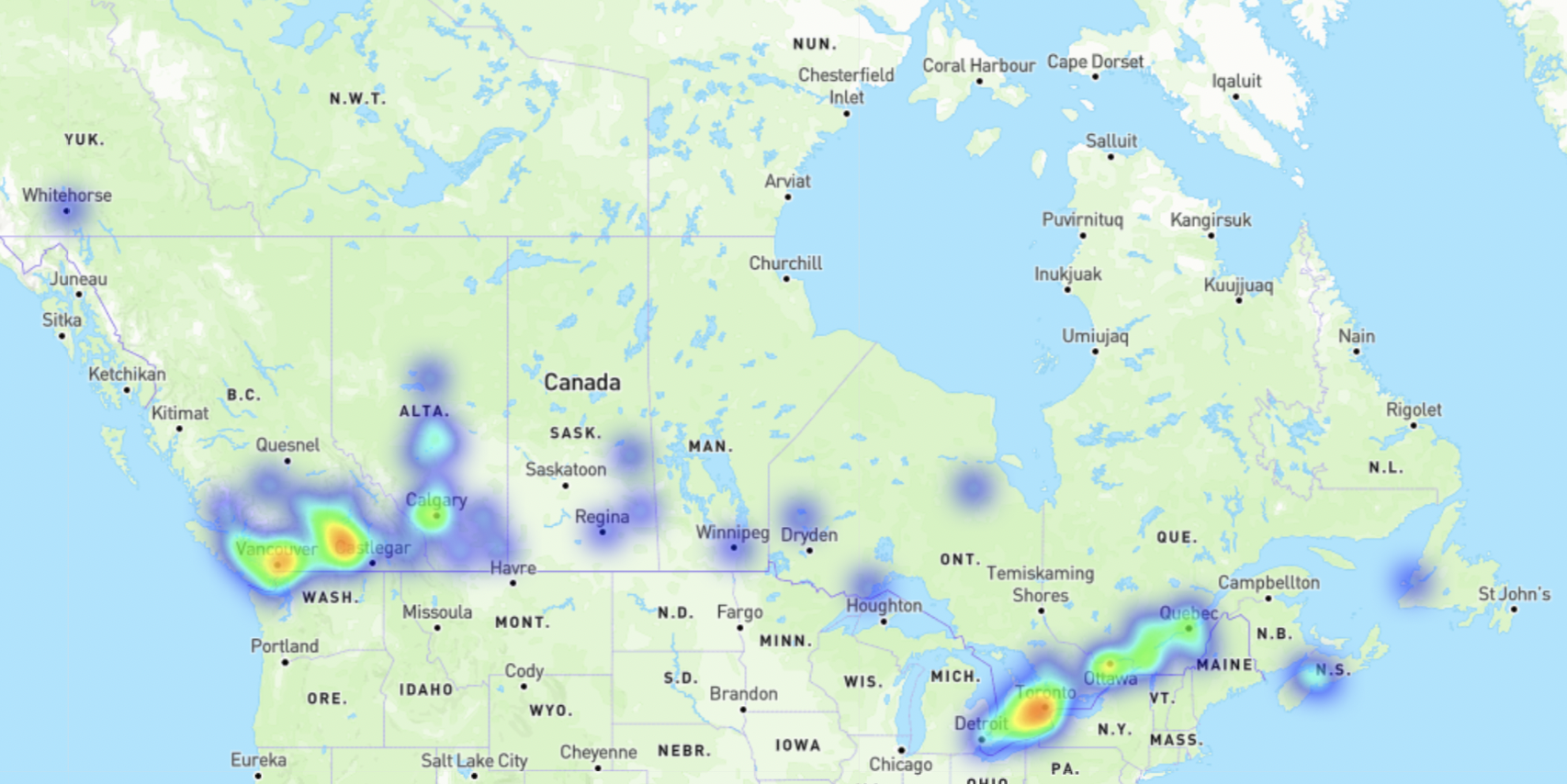 Truly Coast to Coast
Our customers trust us in every province Coast to Coast! We also offer FREE SHIPPING within Canada!

Earn Cash for Referrals
The best compliment is when people send their friends and family to us for their ebike needs.
We pay for referrals!
Referral Info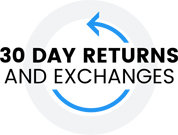 30 Day Returns & Exchanges
Change your mind? That's ok! We've got you covered with our 30 Day Returns & Exchange privilege.
Returns & Exchange Policy
We hope to earn your business today!